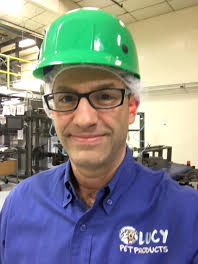 After ten months in development, we are finally making the first full production runs of our new Lucy Pet Formulas for Life dog and cat foods. I am so excited because, with nearly 23 years experience in pet food and nutrition, I know that Lucy Pet has the very best dog and cat foods on the market today. I'm proud of what our team developed because it is based on sound science. In fact, 40 years of nutritional studies by Dr. George C. Fahey, the world's leading expert in dietary fiber and Gut Health.
These super premium foods all contain our trademark P.B.F. Prebiotic Balanced Fiber blend, which really is breakthrough nutrition for Gut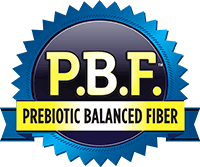 Health. Scientists believe that as much as 70% of our immune system is based in the gut, so a strong, healthy digestive system is the first line of defense to keep our bodies strong to help fight disease and remain healthy.
We start with the very best quality ingredients, which we source from suppliers we know and trust. Ingredients like real Duck, wild caught Alaskan Salmon, Pumpkin, Quinoa, Chickpeas, Sweet Potatoes and more. We even use Duck Fat and Fish oils for balanced omegas.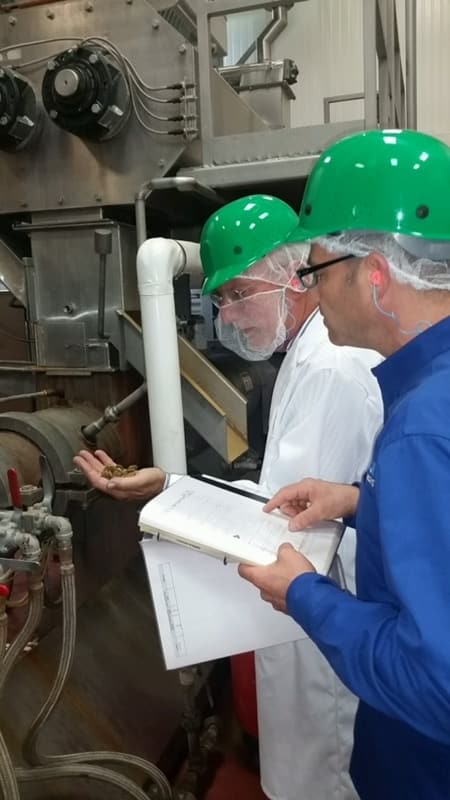 Joey Herrick and I are both closely involved in ingredient selection and production. We spend time in the plant reviewing production to ensure it meets our strict standards. 
We take special care to ensure our kibble is made per the exact specification, so dogs and cats will love Lucy Pet foods. Here is a clip of our dog kibble in production.
There are so many different pet foods available today, but truly, Lucy Pet Formulas for Life are absolutely cutting edge, unique, different and special. Lucy Pet Formulas for Life have a diverse blend and variety of prebiotics and fibers, with very particular ratios of soluble and insoluble fibers. In digestion, these make their way all the large intestine (or colon) where they ferment and help produce favorable population of bacteria. The result is more short-chain fatty acids which are extremely beneficial to gut health. Read more about this from our website.
Our dog and cat diets are unlike anything else available for dog and cats, I'm happy that consumers will finally be able to find the best dog and cat food to give their pet the best possible opportunity to live longer and healthier, through better gut health.