An Experienced Team Approach to Natural Nutrition
We've assembled a team with over 200 years combined experience in dog and cat nutrition and animal health. People who are experts in their fields who understand what consumers want and what pets need to thrive. We rely on sound nutritional science combined with innovative formulas and the very best quality ingredients.  
Joey Herrick, Founder & President- 28 years experience

Rick Rockhill, Executive Vice President & Partner- 22 years experience

Doc Karen Halligan DVM- 28 years experience

Ingredient Sourcing Team- 20 years experience

Nutritionist Formulation Team- 30 years experience

Supplier Innovation Team- 50 years experience

Companion Animal Nutritional Scientist- 20 years experience
To learn more about our entire team of experts at Lucy Pet, click here.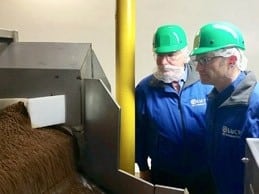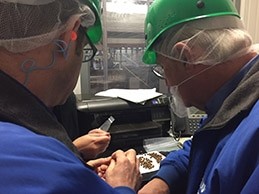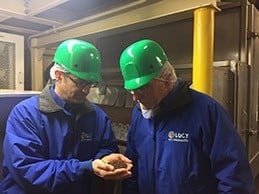 Lucy Pet is proud to work with one of the world's leading experts on digestive health, whose research is the cornerstone of our P.B.F. technology.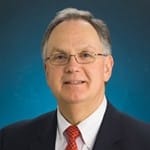 Dr. George C. Fahey is Professor Emeritus of Animal Nutritional Sciences at the University of Illinois. For over 40 years he has conducted extensive research on gastrointestinal tract health and the role of macronutrients in digestive physiology and health of the gut.
He has pioneered research on companion animal health and nutrition. He discovered the optimal sources and concentrations of dietary fibers in pet food, to include identification of the relationship between fiber fermentability, nutrient digestibility, and digestive tract upset, and prebiotic efficacy in dogs and cats.
Published Studies of Dr. George C. Fahey, Dietary Fiber & Prebiotics