THE LUCY PET FORMULAS FOR LIFE™ SOLUTION
We nourish your dog's and cat's total health, naturally. Lucy Pet Formulas for Life™ is guided by science and verified nutritional research, using natural ingredients. We're not based on trendy fads or marketing hype. We actually care about what's best to help your pet live a long healthy life. Nutritionists now know that a healthy digestive system is the first line of defense to keep the entire body healthy & strong.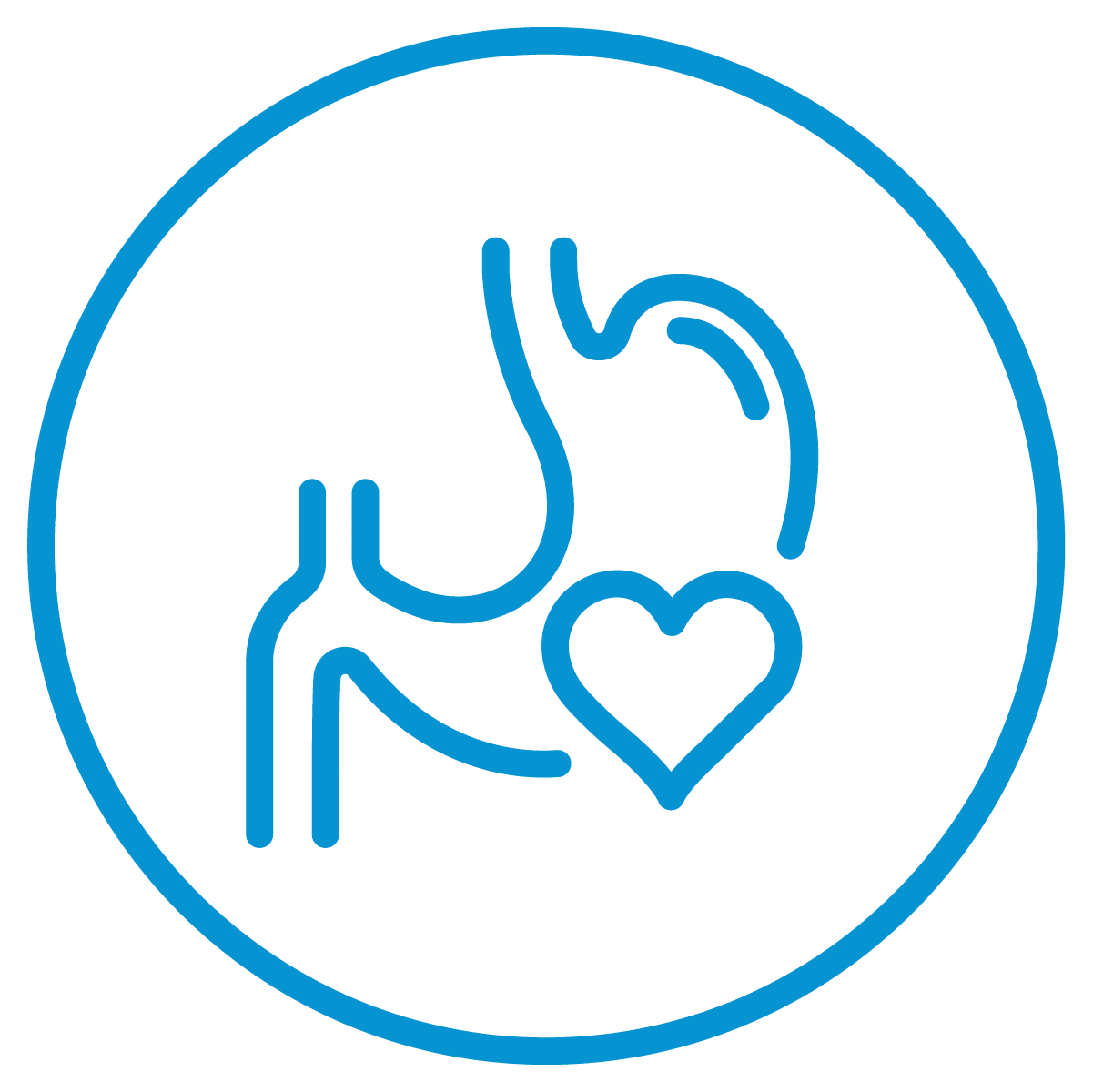 Digestive Health
Gut bacteria are crucial for digestion and obtaining nutrients from the food your dog eats.
Digestive Health
Lucy Pet Formulas for Life™ foods are carefully formulated to support a healthy digestive system. Specifically, our Prebiotic Balanced Fiber™ blend provides varied nutrition for healthy digestion and actually enhances the structure of the intestinal wall. Our premium ingredients such as quinoa, pumpkin, chickpeas, sea kelp, etc. help to provide a balance of variety and nutrients to support a healthy gut environment.
Research shows that