THE LUCY PET FORMULAS FOR LIFE™ SOLUTION
We nourish your dog's and cat's total health, naturally. Lucy Pet Formulas for Life™ is guided by science and verified nutritional research, using natural ingredients. We're not based on trendy fads or marketing hype. We actually care about what's best to help your pet live a long healthy life. Nutritionists now know that a healthy digestive system is the first line of defense to keep the entire body healthy & strong.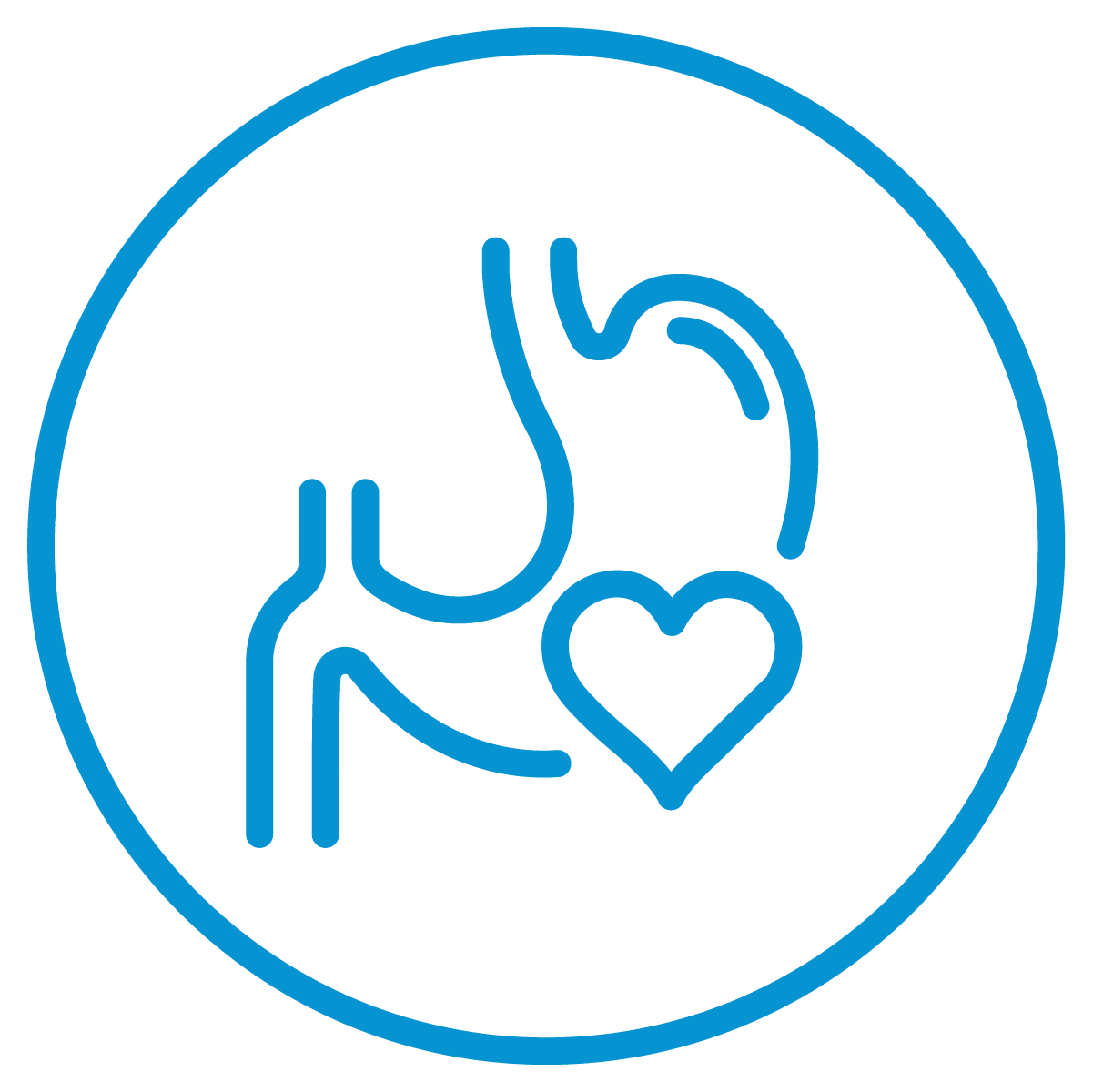 Digestive Health
Gut bacteria are crucial for digestion and obtaining nutrients from the food your dog eats.
Digestive Health
Lucy Pet Formulas for Life™ foods are carefully formulated to support a healthy digestive system. Specifically, our Prebiotic Balanced Fiber™ blend provides varied nutrition for healthy digestion and actually enhances the structure of the intestinal wall. Our premium ingredients such as quinoa, pumpkin, chickpeas, sea kelp, etc. help to provide a balance of variety and nutrients to support a healthy gut environment.
Research shows that having a variety and blend of carefully selected fiber sources can produce an environment in the digestive tract to lead to an optimal balance in the gut. Having a diverse blend of prebiotics provides nourishment for the gut bacteria, which in turn nourishes the entire body.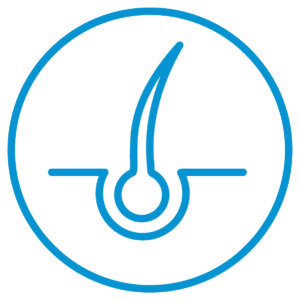 Skin & Coat
The general condition of the skin and coat are indicators of your pet's overall health.
Skin & Coat
For pets with skin allergies and skin sensitivities, we recommend our Salmon, Pumpkin, and Quinoa Formulas for Life, available for both dogs and cats.  We guarantee Omega-3 Fatty Acid levels from natural ingredients including flaxseed, salmon oil and Vitamin E. All of these ingredients work together to promote a healthy skin and coat for dogs and cats.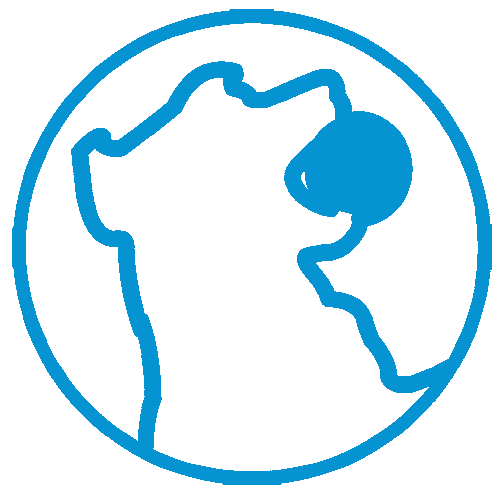 More Energy
Gut Health actually increases energy essential for the brain, vital organs, and total body.
More Energy
All Lucy Pet Formula for Life™ foods are carefully formulated to include specific ingredients that support healthy energy levels.
The key ingredients in our P.B.F. (Prebiotic Balanced Fiber) offer a balance of superfoods including pumpkin, quinoa, sea kelp, chickpeas, carrots, sweet potatoes, and chicory root to help rebalance energy levels. These varied carbohydrate sources help give your pet great energy.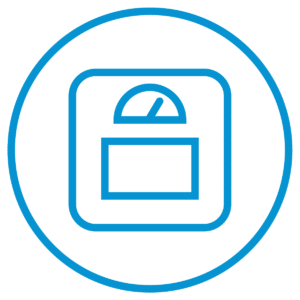 Healthy Weight
Obesity is the #1 health issue for dogs and cats.