Formulas for Life™ Pet Food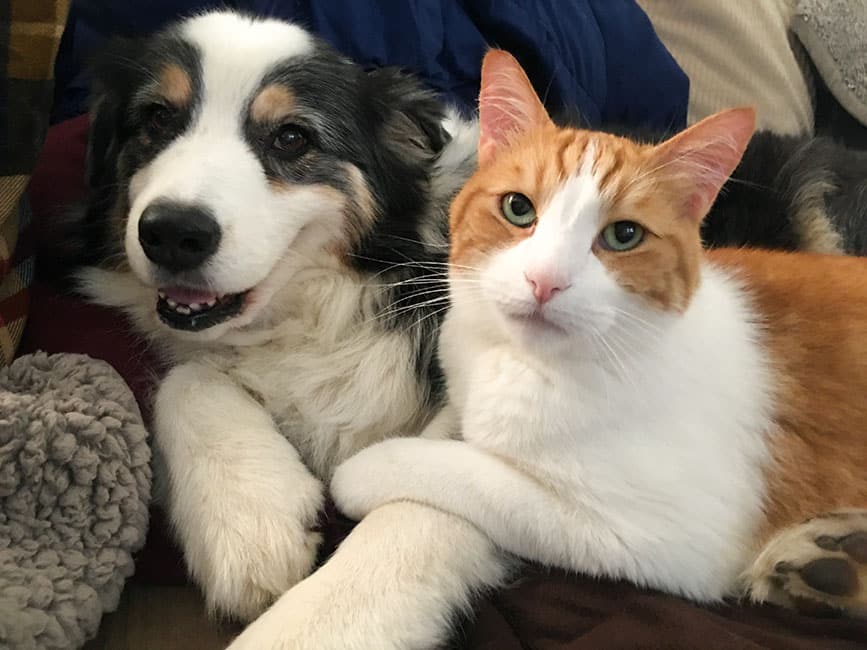 Every Pet Deserves The Very Best.
Developed by the world's leading expert in animal nutrition and digestive health, Dr. George C. Fahey. Our foods are carefully formulated and manufactured for nutritional balance to ensure your pets are healthy from the inside out.
Made with premium ingredients. Sourced locally and globally from reputable suppliers we know and trust and have worked with for years.  No duck meat by-products, no chicken meat by-products, no artificial preservatives, flavors or coloring, and are made without corn, wheat or soy.
Our food, litter, shampoo and conditioners are manufactured in American facilities. We are committed to improving the lives of dogs and cats through innovative products with the latest advancements in health and well-being.