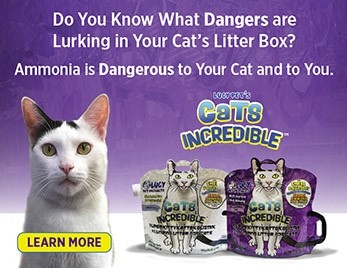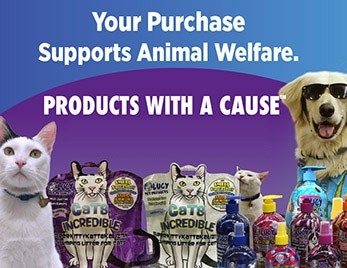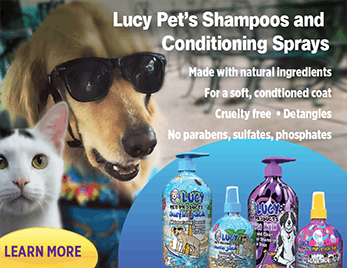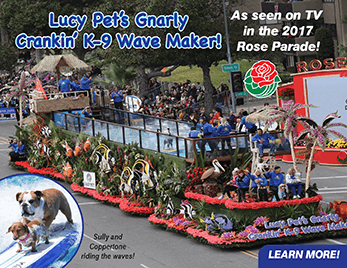 A HEALTHIER LITTER FOR YOUR
CAT AND YOU!
READ WHAT OUR CUSTOMERS
HAVE TO SAY
Lucy needs a Nobel Prize for this cat litter. It is THE most AMAZING cat litter I have ever used. It's the holy grail. You could leave this for a week (I have, not that I'm proud of it), and it will smell like nothing at all. Seriously. Zero smell in the room and zero smell in the box. The best. Thank you for enabling my laziness while indulging my need for the house not to smell like cat!
Lucy Pet Featured Products for Cats and Dogs