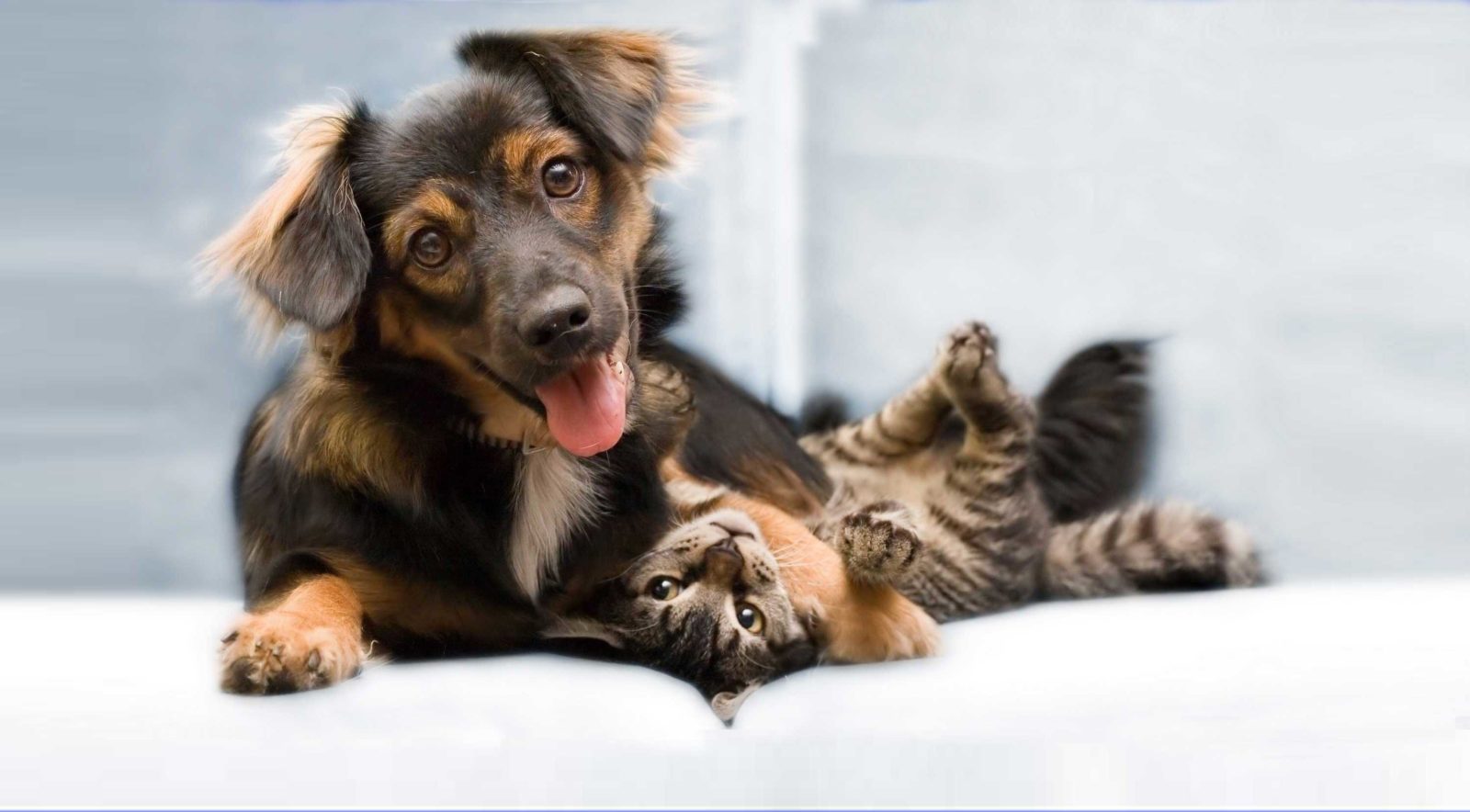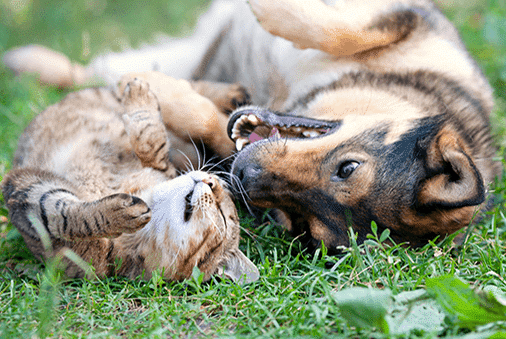 We nourish your dog's and cat's total health, naturally.
Lucy Pet Formulas for Life™ is guided by science and
verified nutritional research, using natural ingredients.
We're not based on trendy fads Read More…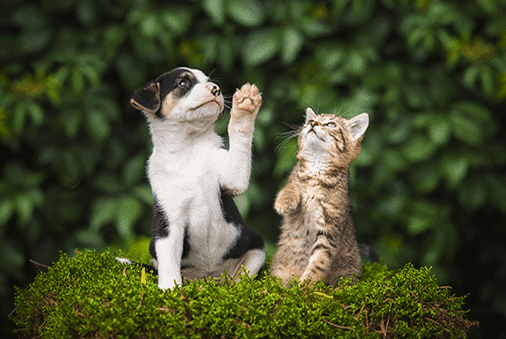 The gut plays a key role in natural immunity to
disease, and maintaining a healthy gut can
contribute to a healthy dog or cat. New research
shows that having a variety and blend of 

Read More…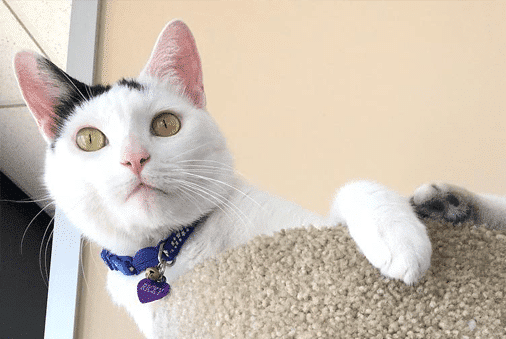 Unlike some other litters on the market, Cats Incredible™ litter does not contain forms of borate or boric acid. Borates and boric acid are used in such products as laundry detergent, fungicides, insecticides Read More…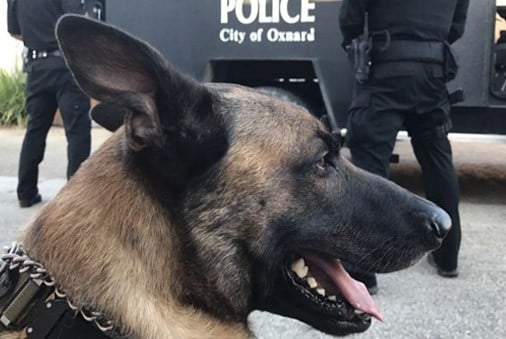 Police working dogs serve and protect our communities
and often operate under highly stressful conditions.
Lucy Pet provides increased energy and mental acuity
to perform and focus at the highest levels Read More…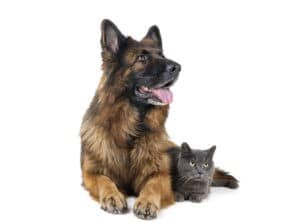 At Lucy Pet, We Believe That Every Pet Deserves The Very Best.
Lucy Pet Formulas for Life™ foods are developed by the world's leading expert in animal nutrition and digestive health, Dr. George C. Fahey. Our foods are carefully formulated and manufactured for nutritional balance to ensure your pets are healthy from the inside out.
Lucy Pet's Formulas for Life™ are made with high-quality ingredients are sourced locally and globally from reputable suppliers we know and trust and have worked with for years. Our foods have no duck meat by-products, no chicken meat by-products, no artificial preservatives, flavors or coloring, and are made without corn, wheat or soy.
All our products, from food, litter and shampoos and conditioners are manufactured in American facilities. We are committed to improving the lives of dogs and cats through innovative products with the latest advancements in health and well-being.
The Benefits of Lucy Pet Formulas For Life™
Lucy Pet Formula for Life™ foods are precisely formulated to support a healthy digestive system. Our premium ingredients such as quinoa, pumpkin, chickpeas, sea kelp, etc. help to provide a balance of variety and nutrition to support a healthy gut environment.


READ WHAT OUR CUSTOMERS ARE SAYING