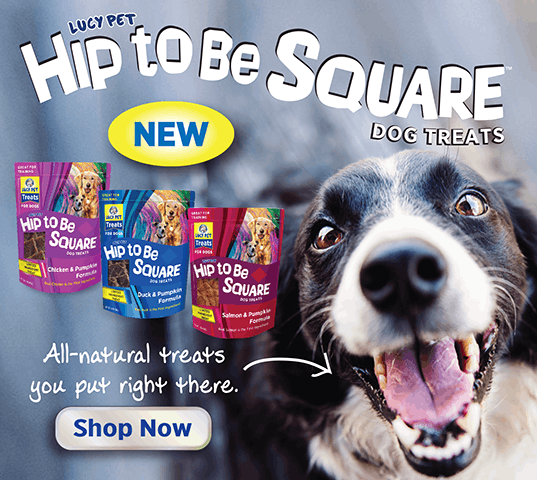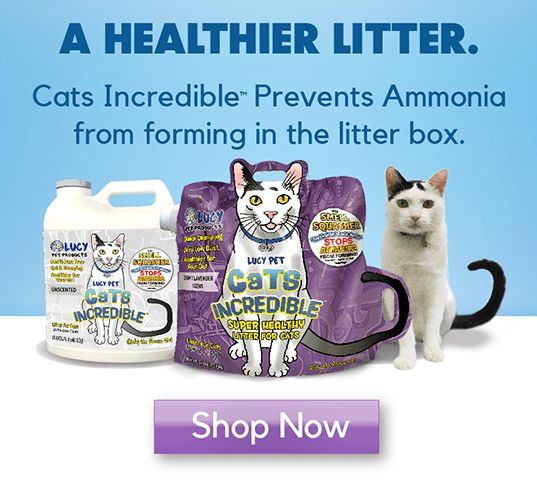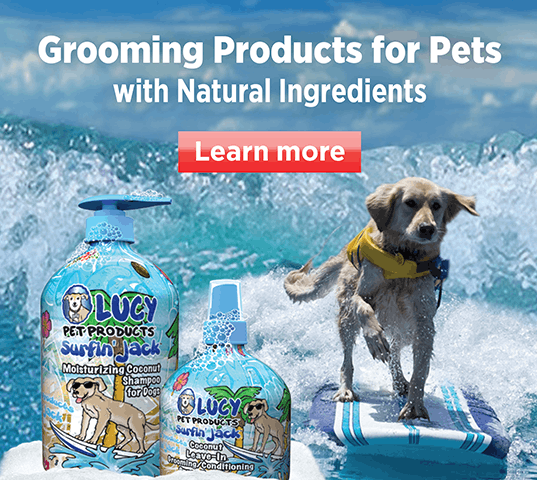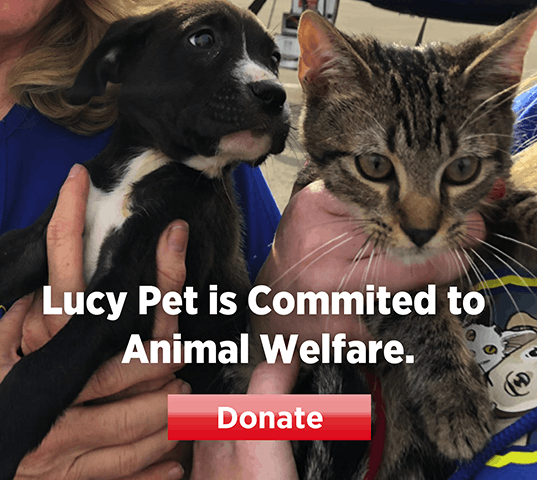 Why you can trust Lucy Pet
Founder, Joey Herrick has over 28 years of experience in pet food. Lucy Pet Formulas for Life were developed by the
world's leading expert
on pet digestive health, Dr. George C. Fahey. Our foods are are precisely formulated and manufactured for nutritional balance to make your pets healthy from the inside out.
Lucy Pet Dog & Cat Products
Products With A Cause

We are committed to helping animals by donating to the Lucy Pet Foundation, whose mission is to reduce pet overpopulation and support other animal welfare causes.

Lucy Pet Foundation
Spay/Neuters To Date
Disaster Preparedness Tips and Helpful Information
An animal evacuation kit and first aid kit will help you to care for your animals in the event of a disaster. The evacuation kit should be assembled in an easy-to carry and watertight container.  It should be stored in an easily accessible location away from areas with temperature extremes. Replace the food, water, and medications as often as needed to maintain their quality and freshness and according to expiration dates. Keep notes in the kit as to the location of medications that are stored elsewhere due to refrigeration needs.
    Nobody likes to think about a disaster but when and if it happens you need to be prepared not only for yourself and family but also for your pets. You need to plan for one of two scenarios: evacuating your home or hunkering down at home. Both take planning of different sorts. EVACUATING YOUR HOME A)  Have a safe place to take your pets One of the most important points to make here is to take your pets. Leaving them behind is not safe. Call hotels or motels outside
It's a great idea to have a pet emergency kit at your home and a smaller one in your car. You can buy kits already assembled or you can put them together yourself. Use a small plastic container with a tight-fitting lid or use a tackle box for each kit. It should contain the following items: Phone number and directions to your veterinary hospital Phone number and directions to the closest emergency veterinary hospital Phone number of poison control center Rectal thermometer K-Y jelly without spermicide Tweezers to
When disaster strikes, being stocked and ready to face an emergency is the best way to keep your family safe. Your pets can't fend for themselves and are especially vulnerable if you're forced to batten down the hatches because of bad weather. Here are ten items to include in a pet emergency kit so that your entire family can weather a natural disaster safely. #1 Water When bad weather strikes, obtaining fresh water becomes a top priority. When you go to the store to stock up on emergency

DURING TIMES OF DISASTER
THE LUCY PET FOUNDATION ASSISTS
IN HELPING ANIMALS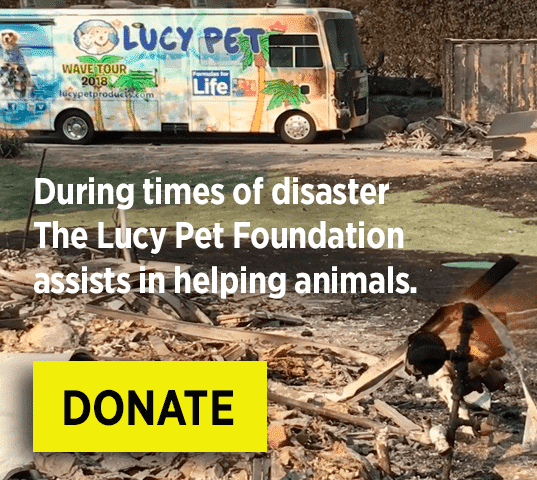 Give Your Pet the gift of a healthy life, through better Gut Health!

Ammonia Forms in Your Cat's Litter Box it's Toxic to your cat and to you...
Lucy Pet Cats Incredible™ has breakthrough
patent- pending technology
that PREVENTS AMMONIA
from forming in the litter box.
Healthy Gut = Healthy Life
We start with really great ingredients sourced globally from reputable suppliers that we know and trust and have worked with for years. We utilize the latest nutritional advancements and we make it right here in the USA.
Now is the time to switch to Lucy Pet Formulas for Life™.
Our 

Quality Assurance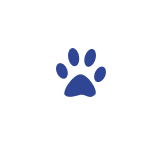 The health and safety of your pet is our first priority. We check every production run of our products
before distribution so that you can be assured they meet our strict Quality Assurance Standards.