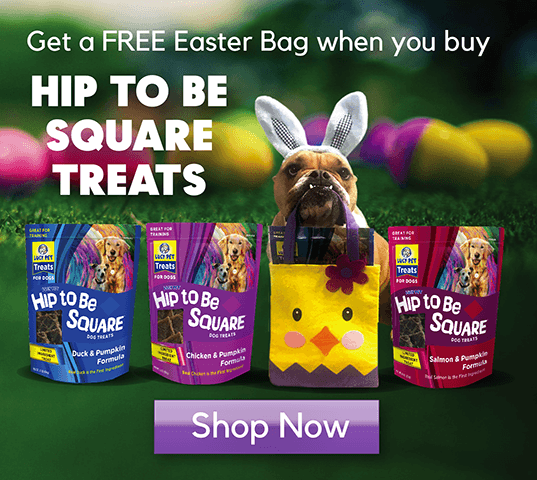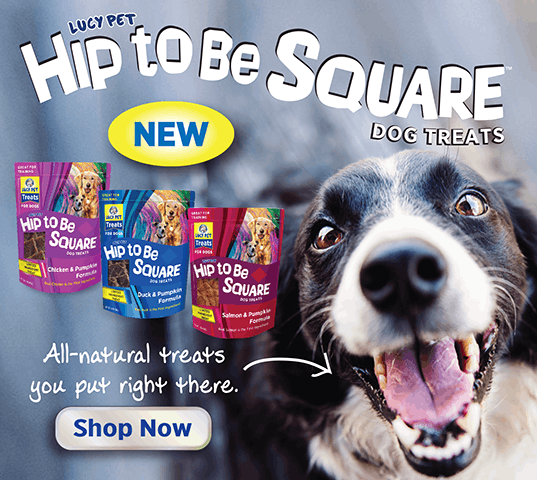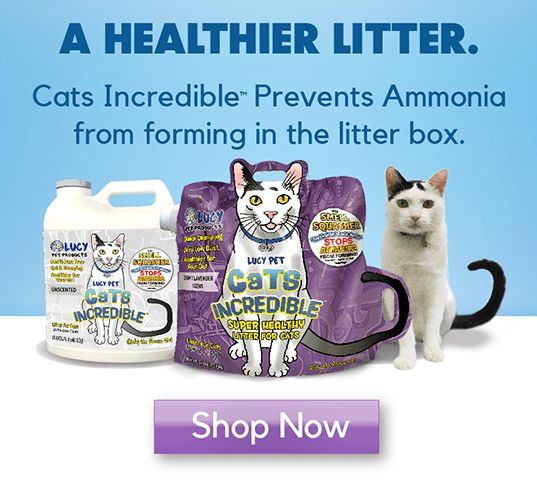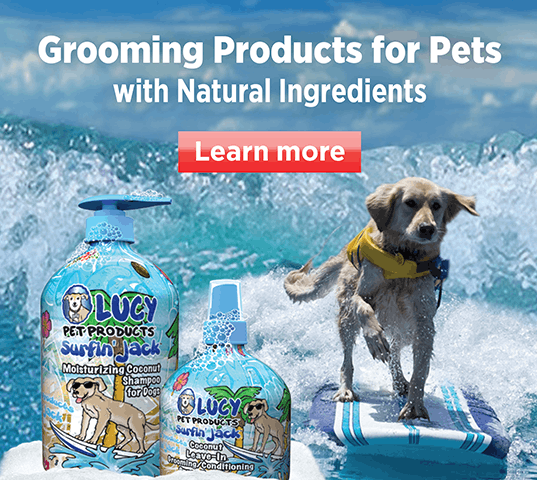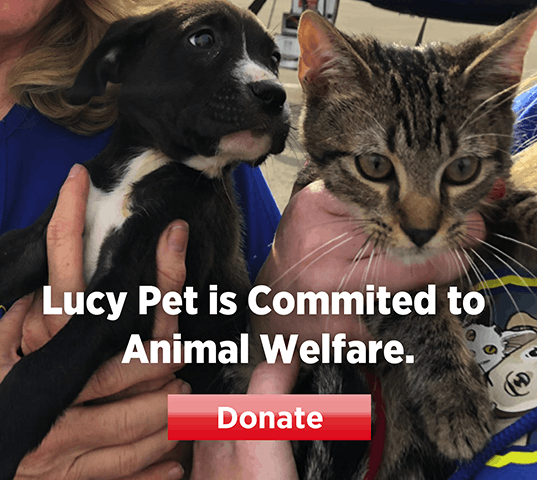 Why you can trust Lucy Pet
Founder, Joey Herrick has over 28 years of experience in pet food. Lucy Pet Formulas for Life were developed by the
world's leading expert
on pet digestive health, Dr. George C. Fahey. Our foods are are precisely formulated and manufactured for nutritional balance to make your pets healthy from the inside out.
Lucy Pet Dog & Cat Products
Products With A Cause

We are committed to helping animals by donating to the Lucy Pet Foundation, whose mission is to reduce pet overpopulation and support other animal welfare causes.

Lucy Pet Foundation
Spay/Neuters To Date
Give Your Pet the gift of a healthy life, through better Gut Health!

Ammonia Forms in Your Cat's Litter Box it's Toxic to your cat and to you...
Lucy Pet Cats Incredible™ has breakthrough
patent- pending technology
that PREVENTS AMMONIA
from forming in the litter box.
Healthy Gut = Healthy Life
We start with really great ingredients sourced globally from reputable suppliers that we know and trust and have worked with for years. We utilize the latest nutritional advancements and we make it right here in the USA.
Now is the time to switch to Lucy Pet Formulas for Life™.
Our 

Quality Assurance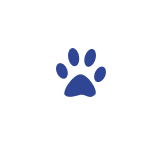 The health and safety of your pet is our first priority. We check every production run of our products
before distribution so that you can be assured they meet our strict Quality Assurance Standards.