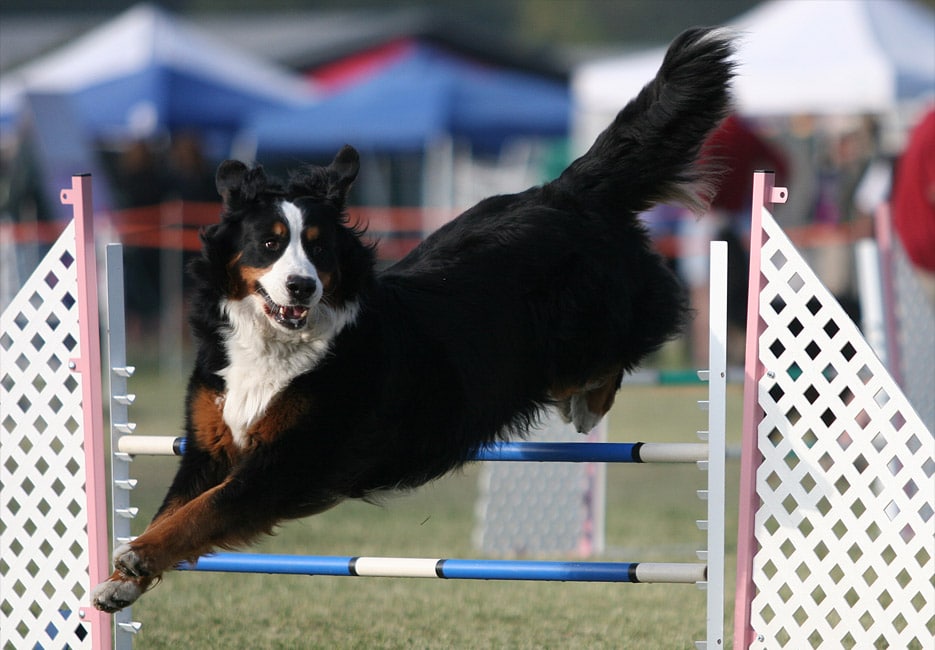 Lucy Pet for Heart Health
Lucy Pet Formulas for Life™ is formulated with lean proteins; it contains our own P.B.F Prebiotic Balanced Fiber™ for gut health. But what about heart health? Well, the fact is Lucy Pet Foods™ is a Heart Healthy Food for your pet. All of our formulas contain amino acids, antioxidants and omega-3 fatty acids to support your pet's heart health. Lucy Pet Formulas for Life™ were designed specifically to help maintain a healthy gut. But it's the best option for a heart health, too.
What makes Lucy Pet Foods™ so special for Heart Health?
All Lucy Pet Formulas are Taurine Fortified.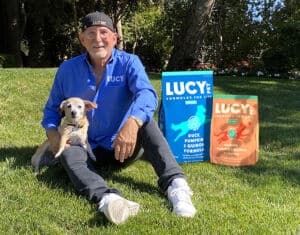 At Lucy Pet Foods, we supplement our foods with both taurine and L-carnitine for a heart health. Taurine helps support a healthy heart when dogs are stressed.  Lucy Pet™ president and founder, Joey Herrick, led the pet food industry 30 years ago as the first person in the commercial pet food sector to add taurine to dog foods. This decision was based on research from Joey's nutritionist, Dr. Edith Van Marthens, who was concerned that when some dogs are stressed (and even her own Dobermans who were genetically prone to DCM), they did not have enough taurine for optimal health. Learn more about dogs and taurine here.
But that's not all. Lucy Pet Formulas for Life™ has many heart healthy ingredients.  We use premium lean meats like duck and salmon, and our P.B.F. (Prebiotic Balanced Fiber) offers a balance of superfoods. These include pumpkin, quinoa, sea kelp, chickpeas, carrots, sweet potato and chicory root to help the overall balance of your pet's health. These superfoods are rich in antioxidants, an important benefit for heart health.
Lucy Pet Food™ and the Importance of Antioxidants
What are the benefits of antioxidants? Antioxidants provide a myriad