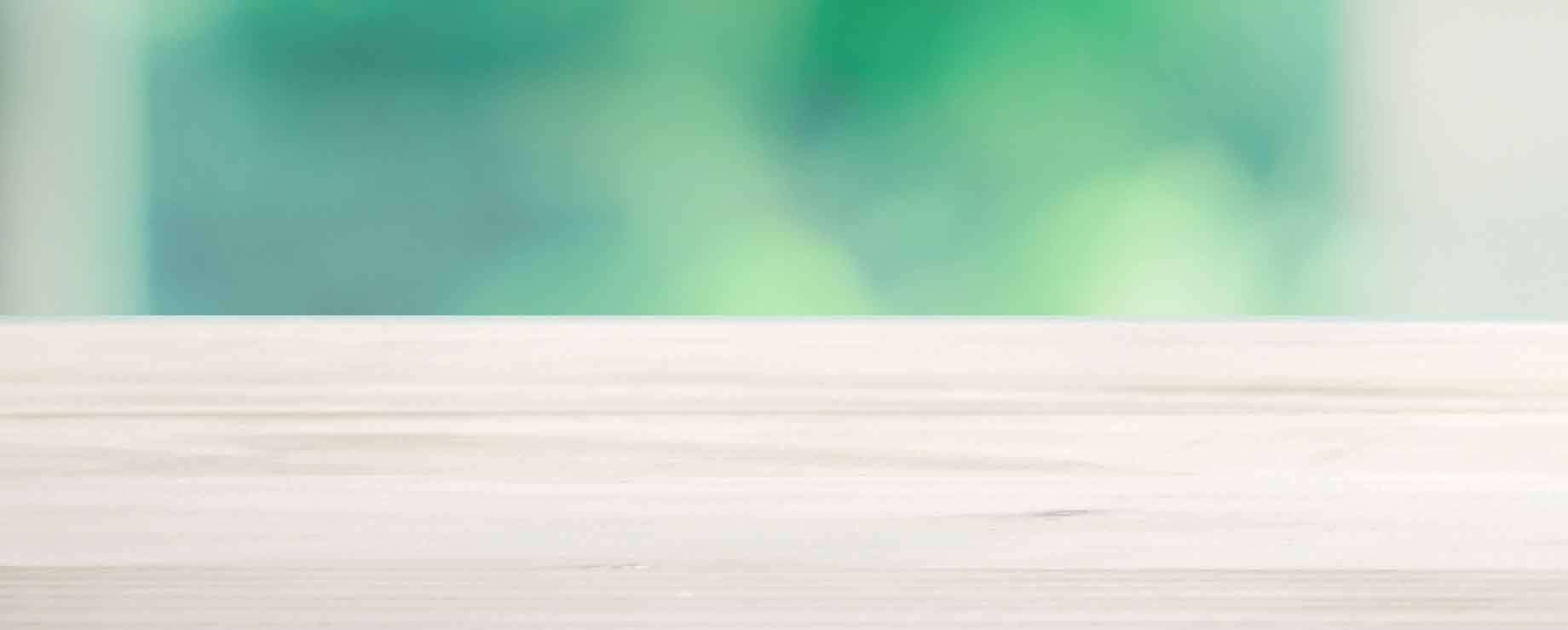 Formulas For Life Food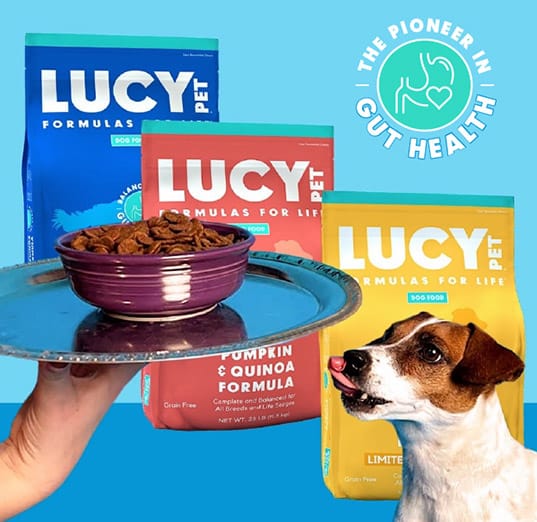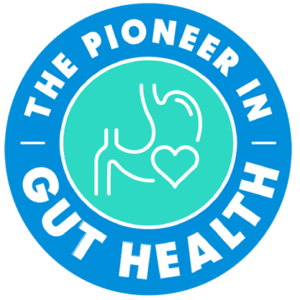 Lucy Pet™ Formulas For Life™
We nourish your dog's and cat's total health, naturally. Lucy Pet Formulas for Life™ is guided by science and verified nutritional research, using natural ingredients. We're not based on trendy fads or marketing hype. We actually care about what's best to help your pet live a long healthy life. Every Lucy Pet kibble is designed to contain all the essential nutrients required to live and be healthy. Our R&D team developed our formulas in our own pet food plant here in Southern California. Using extensive nutrition research with the latest science around gut health we developed something truly special for dogs and cats. Nutritionists now know that a healthy digestive system is the first line of defense to keep the entire body healthy & strong.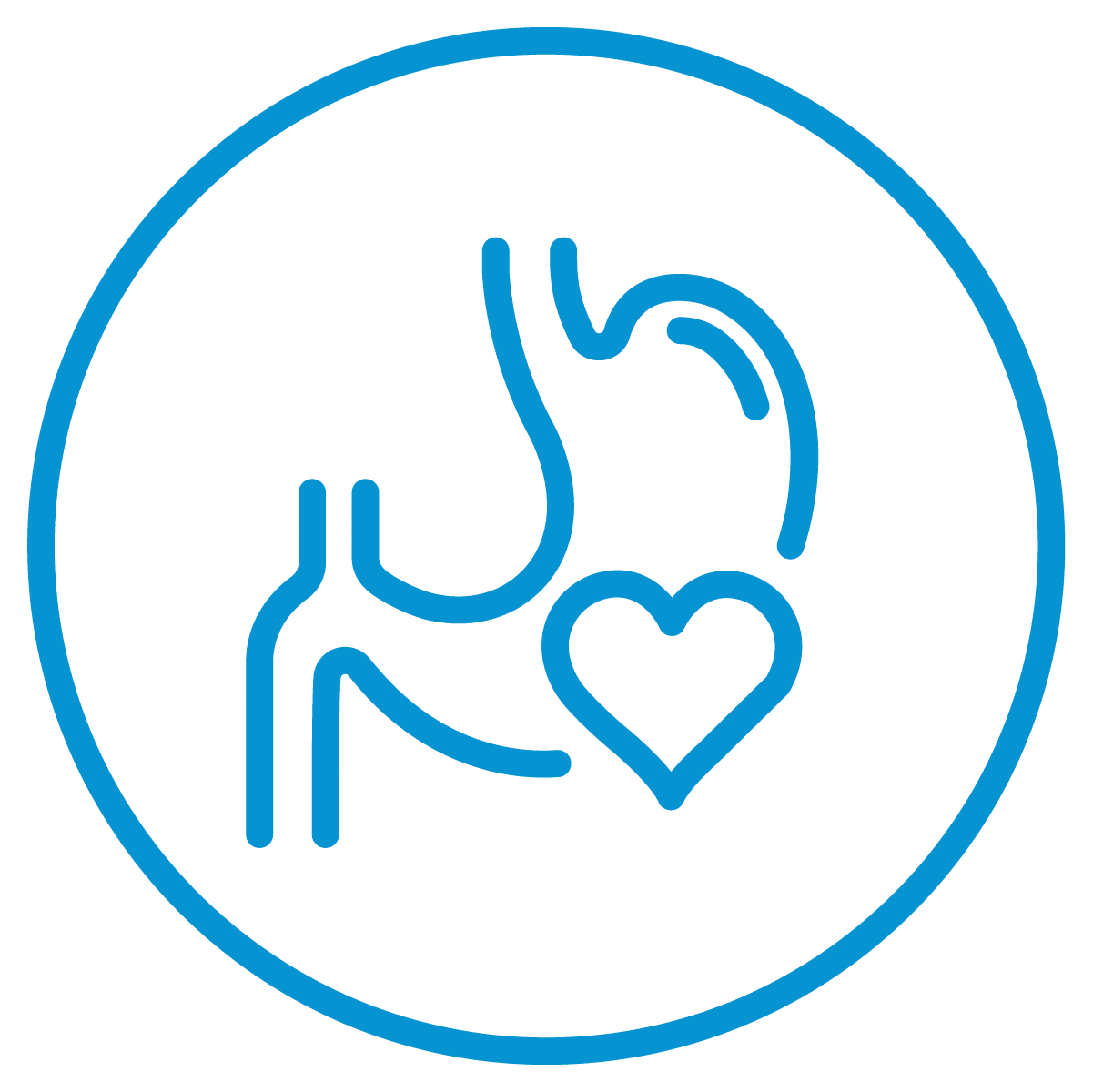 Digestive Health
Gut bacteria are crucial for digestion and obtaining nutrients from the food your dog eats.
Digestive Health
Lucy Pet Formulas for Life™ foods are carefully formulated to support a healthy digestive system. Specifically, our Prebiotic Balanced Fiber™ blend provides varied nutrition for healthy digestion and actually enhances the structure of the intestinal wall. Our premium ingredients such as quinoa, pumpkin, chickpeas, sea kelp, etc. help to provide a balance of variety and nutrients to support a healthy gut environment.
Research shows that having a variety and blend of carefully selected fiber sources can produce an environment in the digestive tract to lead to an optimal balance in the gut. Having a diverse blend of prebiotics provides nourishment for the gut bacteria, which in turn nourishes the entire body.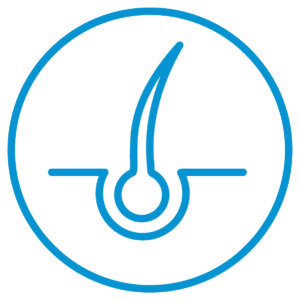 Skin & Coat
The general condition of the skin and coat are indicators of your pet's overall health.
Skin & Coat
For pets with skin allergies and skin sensitivities, we recommend our Salmon, Pumpkin, and Quinoa Formulas for Life, available for both dogs and cats.  We guarantee Omega-3 Fatty Acid levels from natural ingredients including flaxseed, salmon oil and Vitamin E. All of these ingredients work together to promote a healthy skin and coat for dogs and cats.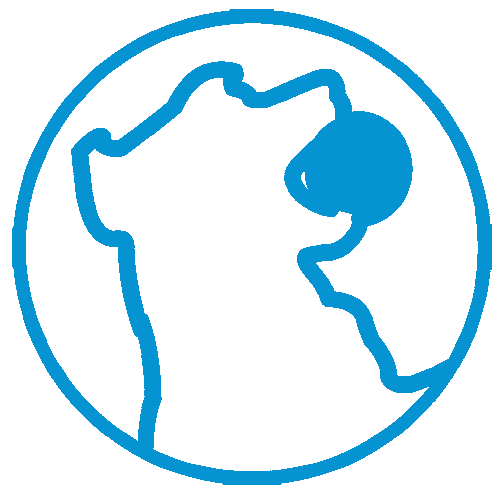 More Energy
Gut Health actually increases energy essential for the brain, vital organs, and total body.
More Energy
All Lucy Pet Formula for Life™ foods are carefully formulated to include specific ingredients that support healthy energy levels.
The key ingredients in our P.B.F. (Prebiotic Balanced Fiber) offer a balance of superfoods including pumpkin, quinoa, sea kelp, chickpeas, carrots, sweet potatoes, and chicory root to help rebalance energy levels. These varied carbohydrate sources help give your pet great energy.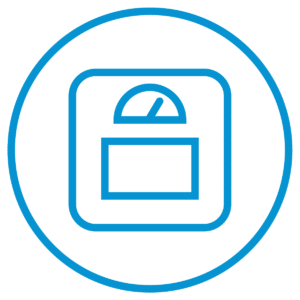 Healthy Weight
Obesity is the #1 health issue for dogs and cats.
Healthy Weight
If your pet is struggling with weight issues, here are some tips:
1. Follow the specific feeding guidelines on the label.
2. Limit or restrict any treats or snacks.
3. Encourage your pet to get more exercise.
4. Consult your veterinarian or body scoring.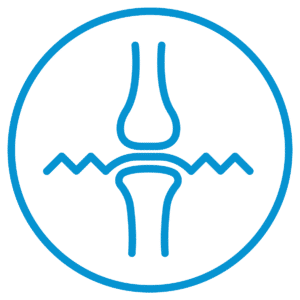 Immunity
Superfood blend of ingredients plus antioxidant nutrients supports a healthy immune system.
Immunity
Keeping your pet's immune system strong through healthy digestion and overall gut health is easy with Lucy Pet Formulas for Life™, as all our formulas have our very own P.B.F. blend. This approach can be the first line of defense to help keep the entire body healthy. The immune system is made up of a network of cells, tissues, and organs that work together to protect the body. The immune system affects health and energy levels, and the ability to deal with stress and more. Having a healthy immune system means that the immune system can respond appropriately when faced with different challenges.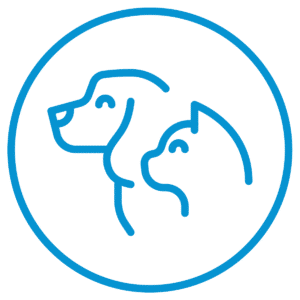 All Life Stage Formulas
Lucy Pet maintains gut and immune health, which is crucial, from growth years, through adult and senior life stages.
All Life Stages
All Lucy Pet Formulas for Life™ foods are carefully formulated to include specific ingredients that support a healthy gut and immune system, which is exactly what all pets, young and old need. For puppies/kittens, a healthy gut and strong immune system are the foundation for optimal growth and healthy overall life.
For senior pets especially, maintaining a strong immune system is crucial for their aging bodies to function properly.