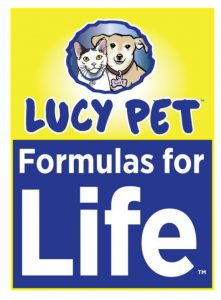 Welcome to Lucy Pet Retailer Portal page. Please note that the retail portal is for current retailers only. 
To become a Lucy Pet Products retailer, contact one of our authorized distributors or send an email to our customer care team.
If you are a current retailer. Simply fill in your details below and we will send your access information.
Once you've logged in you will have access to a wide array of downloadable materials such as product marketing materials, product sell sheets, training information and more.
Retailers Portal Registration