What Benefits the Digestive System

What Benefits the Digestive System?
Fiber: Soluble, Insoluble, Fermentable, Non-Fermentable and Viscous

High Digestibility: Protein Sources, Fat Sources

Immune Health: Prebiotics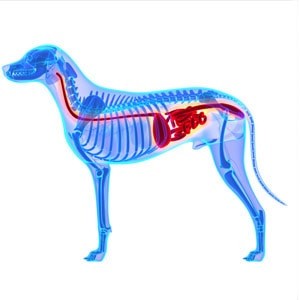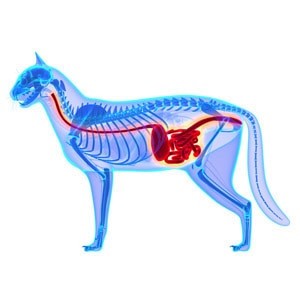 The digestive system includes the teeth, mouth, stomach, esophagus, intestine (small, large), anus, pancreas, and liver.

Fiber, protein, fat, and prebiotics all benefit the digestive system.

Fiber is classified as absorbable, digestible, fermentable and non-fermentable.

Highly digestible protein sources support gastrointestinal health and stool quality.
Lucy Pet's P.B.F. Prebiotic Balanced Fiber™ blend provides a precise combination and variety of fibers.