Our Story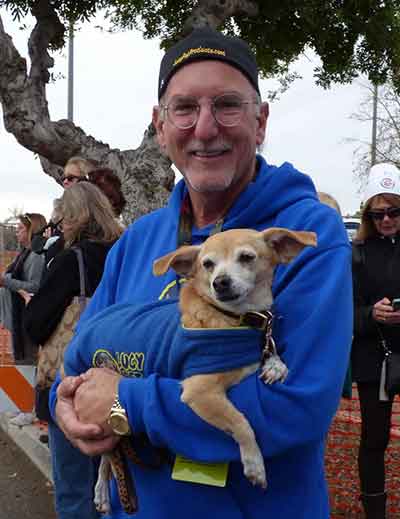 Pets bring endless joy into the lives of humans everywhere and the team at Lucy Pet has devoted our lives to return the favor.
Our Founder, Joey Herrick, has spent his entire life helping give back to pets in any way he can. That journey began roughly 30 years ago when on the set of a TV show, Joey Herrick and actor Dick Van Patten bonded over their mutual passion for animals.
The duo recognized what the pet food market was lacking—a product that would not only fuel an animal's day-to-day but also provide nutritional balance and lifelong enrichment. Joey and Dick Van Patten's conversation in 1989 led to Natural Balance Pet Foods—a first-of-its-kind brand that pioneered the natural pet food movement.
During his 30 years in the pet food industry, Joey donated millions of pounds of food to animal rescue groups.  He witnessed innumerable animals being saved from death row at shelters, all thanks to the incredibly devoted local volunteers.  In his heart, Joey knew he wanted to give back to help animals. After he sold his prior pet food company in 2013 he used that money to establish and fund The Lucy Pet Foundation.
Joey began to notice that too many pet food companies were using unproven fads and marketing trends in their pet foods, instead of sound scientific principles. As he looked around the marketplace he saw dishonest marketing, wrongfully-sourced ingredients, and even deadly recalls becoming more common. With three decades of pet food knowledge, experience, and connections, Joey decided to clean up the industry with his vision—a new pet food based on science that would bring nutritional advancements in gut health to boost the immune system as the first line of defense against disease. His values meant Lucy Pet would always be transparent, honest, and ethical.
Joey's work with The Lucy Pet Foundation meant that he could help the animals that bring so much joy to our lives.
But he wanted to do more, so he created a company that would sell pet products with the same name as his non-profit foundation. He could help animals by making it easy for pet parents to feed their animals the very best food. His vision was that profits from his products would go to helping animals in need. Joey has been able to balance his passion for helping animals and desire to improve the health of animals through the Lucy Pet Foundation and Lucy Pet Products.
He named both the Foundation and the pet products company in honor of Lucy, his family's resident Chihuahua mix rescue (she graciously allowed him to borrow her name).  At every step of Joey's journey, he has been devoted to one simple mission: loving pets the way that they love us.
That mission is at the heart of everything that Lucy Pet Products does.
Our Philanthropic Mission
Lucy Pet is more than just a pet product brand—it is one segment of a loving community that strives to make a difference in the animal world.  By making regular donations to The Lucy Pet Foundation, Lucy Pet plays an authentic role in the non-profit's achievements.
With a primary goal to lower euthanasia rates and combat overpopulation, The Lucy Pet Foundation provides free spays and neuters across Southern California in low income areas. The non-profit ultimately aims to install spay/neuter and adoption mobile clinics in every major city throughout the country. 
The Lucy Pet nutrition team includes professionals from the pet industry, animal nutrition, animal physiology, sourcing, manufacturing, and veterinary health care. We're not part of some huge corporation with layers and layers of red tape. We are real people who are working with animals every day with one goal in mind, to help animals.
Our nutrition team specifically has well over 200 years of combined experience in dog and cat nutrition and animal health. We produce our dry dog and cat foods in our very own pet food plant here in Southern California. We're people who love pets, are experts in our respective fields, and who understand what consumers want and what pets need to thrive.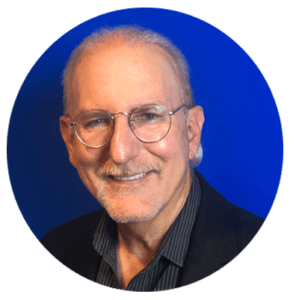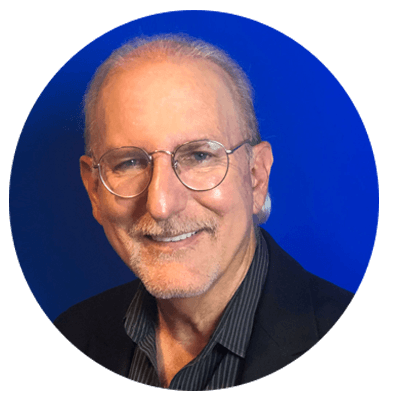 Joey Herrick
CEO & Co-Owner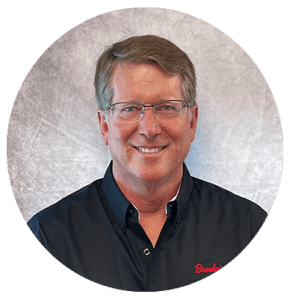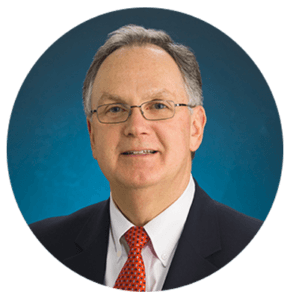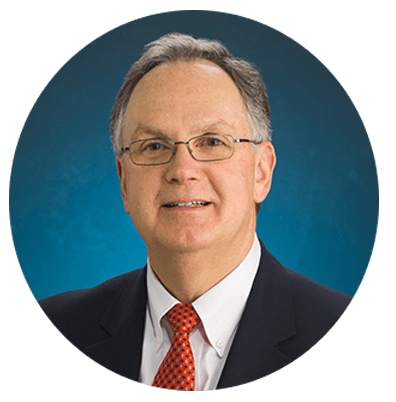 Dr. George C. Fahey
Nutrition Expert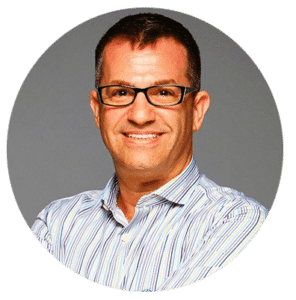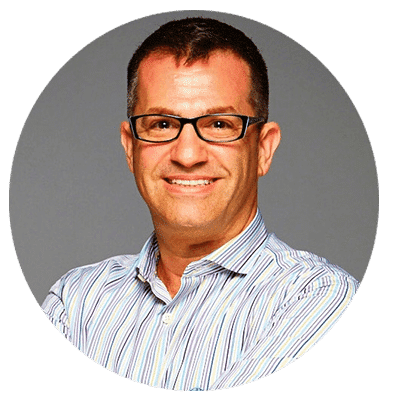 Rick Rockhill
Chief Operating Officer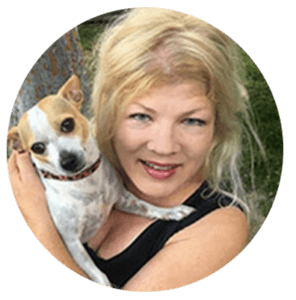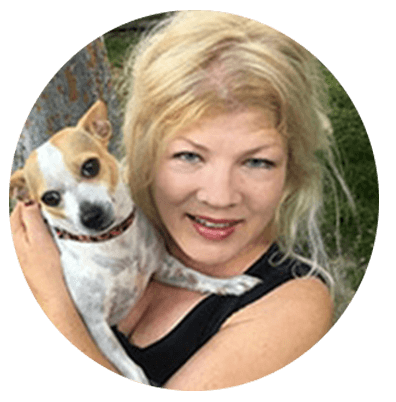 Betsy Martin
Director of Product Development
Our nutrition team of experts also includes highly credentialed professionals with extensive backgrounds in companion animal health and nutrition:
Dual Ph.D. Nutritionist Formulation Team, 48 years experience
"Safe Quality Food (SQF) Level 2" Certified Ingredient Sourcing Specialists, 20 years experience
D. Product Development & Innovation Team, 50 years experience
Companion Animal Nutritional Scientist, 20 years experience